The World's Only Sitcom Acting & Writing School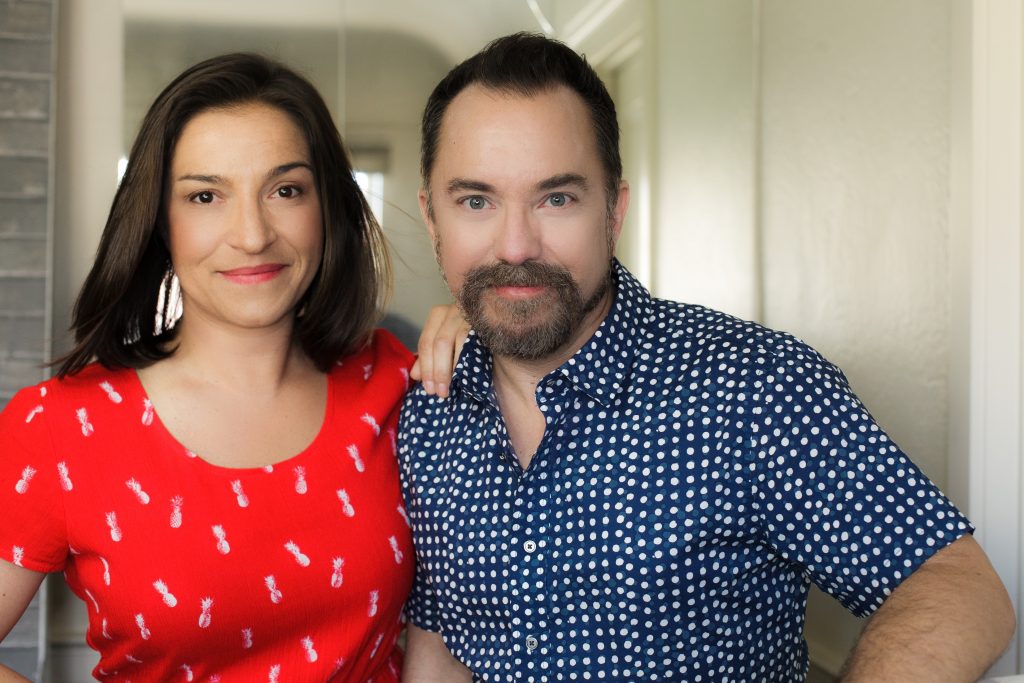 Your Career Begins When You Get Your Comedy On Camera!
ACS was created by Gunnar Todd Rohrbacher & Lauren Marie Bertoni. Together they've assembled a staff of remarkable instructors like Emmy Award Winning Casting Director, Dorian Frankel (Parks and Recreation, Veep, Baskets, Future Man, etc.), Groundling Legend Phyllis Katz and notable, award winning actress, Elaine Hendrix, to name a few.
We are Comedy Specialists and can train you for a successful career in both acting and writing. New actors and Series Regulars work out, play and get Audition Coaching at ACS. There's a place on our PATH for everyone. Start at the beginning or in the class that's right for you. We have a flexible system that works for creatives at all levels.
World Class Comedy Training. Series Regular Audition Coaching. Personalized Career Counseling. Home for Your Career.
Booked It!